We are passionate about our work. Our creative minds stay ahead of the curve to provide engaging and smart campaigns to make your business stand out. Our team is committed to maintaining the highest digital  standards so that your brand will withstand the test of time. We care about your business, which is why we work with you.

A committed team to better protect you around the world.
Where you will find the best quality of service and dedication around the world.
Where every client is unique. Focus far stays ahead of the curve with digital marketing trends. Our success has us leading the pack with our ability to anticipate change
and innovation.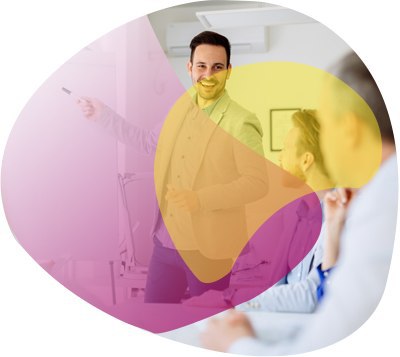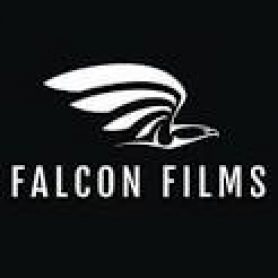 Our experience with Focus Far has been very positive. There team is pro- active, always providing the right coverage of all our movies. We enjoy working with Focus Far and highly recommend it as we collaborated for "Yom Eh Yom La2"&"Bala Hayba".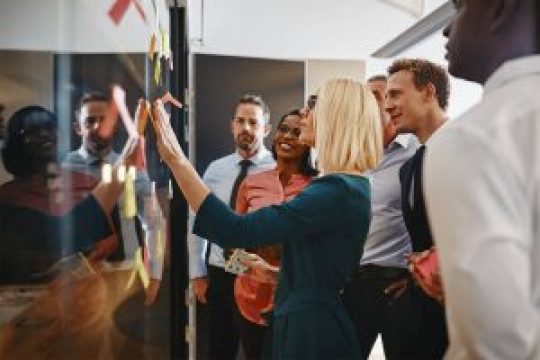 To hold attention in 2020, marketers must not only understand their customers but also take care of the digital...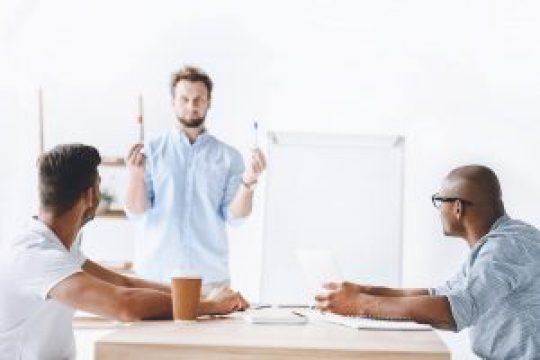 Wondering how to handle your business during Covid-19? – Here are the 3 most cost- effective and powerful...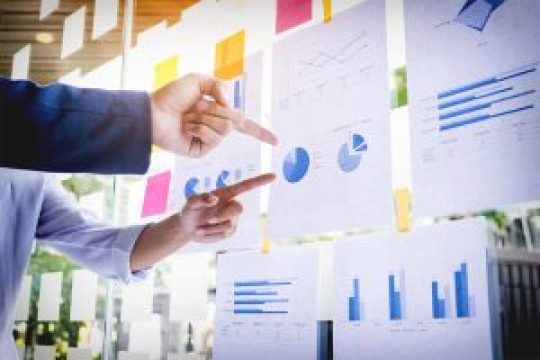 Want to know the one thing that every successful digital marketer does first to ensure they get the biggest return on...