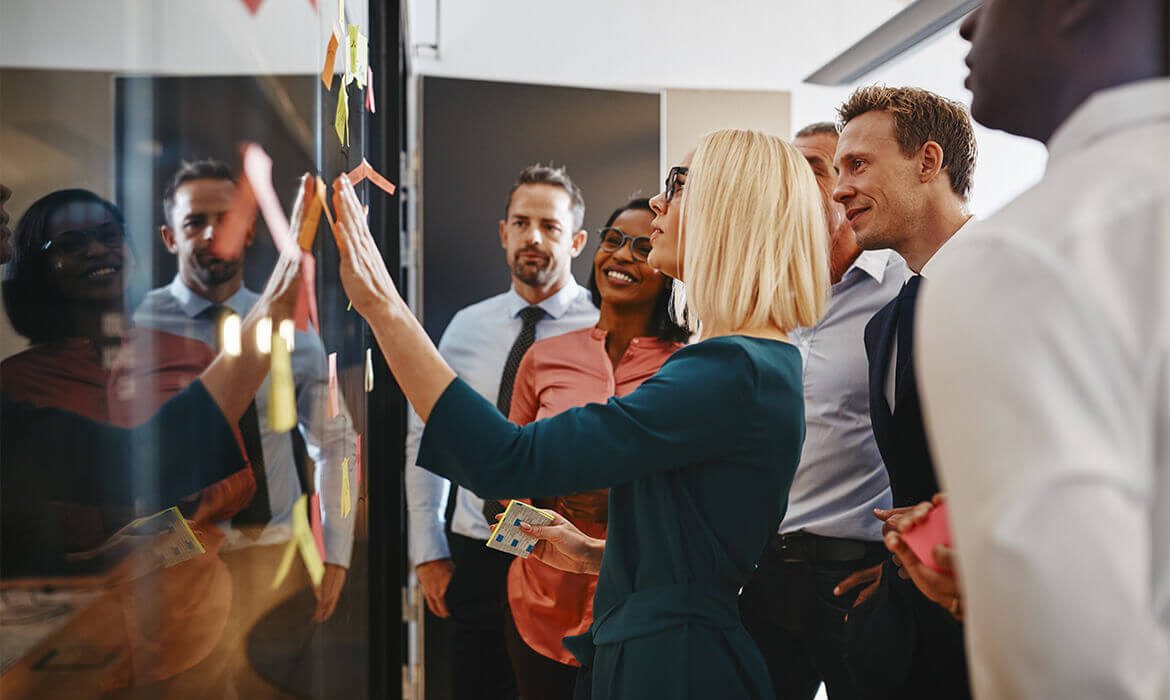 To hold attention in 2020, marketers must not only understand their customers but also take care of the digital marketing trends for the year ahead.
In this article we will be discussing the most 5 important trends to watch that they are:
Voice Search, Video Marketing, Influencer Marketing, Personalization and Audio Books,.
Voice Search:

This can take the user experience to a totally new level: People can send a voice to search for an image or to conduct a search and get more specific results.
Voice search plays an important role in providing all the relevant information that people are searching for through audio content. AI is getting smarter and the number of errors made by voice assistants like Alexa, Siri and Google has reduced greatly.
Many brands are already including voice search in their digital marketing strategies to deliver value-based content effectively to their customers. For example Nestle has created a skill that provides voice instructions as you cook.
2. Video Marketing: 80% of businesses said that videos have improved their conversions rate.
To discuss the importance of videos, they make people more confident in online purchase decisions so sharing videos about the brand is a must!
Video is by far the most popular way customers want to learn about new products:
3. Influencer Marketing: Influencers can be well-known celebrities, but more often they are Instagram or YouTube personalities with a huge niche following who can help spread the word about your business or product through their social channels.
There are people who trust nfluencers' opinions of products much more than what brands say about themselves thats why they do advertise on their platforms.
4. Personalization: If you want to stand out in 2020, you need to personalize your marketing and that means personalized content, products, emails and more.
Take into consideration that 63% of consumers are highly annoyed with generic advertising blasts that pops up showing content they do not prefer to see!
5. Audio Books: Hearing is believing, in the longer term we expect double-digit growth in audiobooks to continue, even if it slows somewhat from 2020's.
Compared with physical book sales, audio is the baby booming. Some Authors and speakers are even skipping print and writing exclusive audio content.
With these rapidly growing digital marketing trends, there's no way that your traditional funnel can stay the same. It must evolve. In 2020, the linear funnel will cease to be relevant. In fact, that transition is already underway.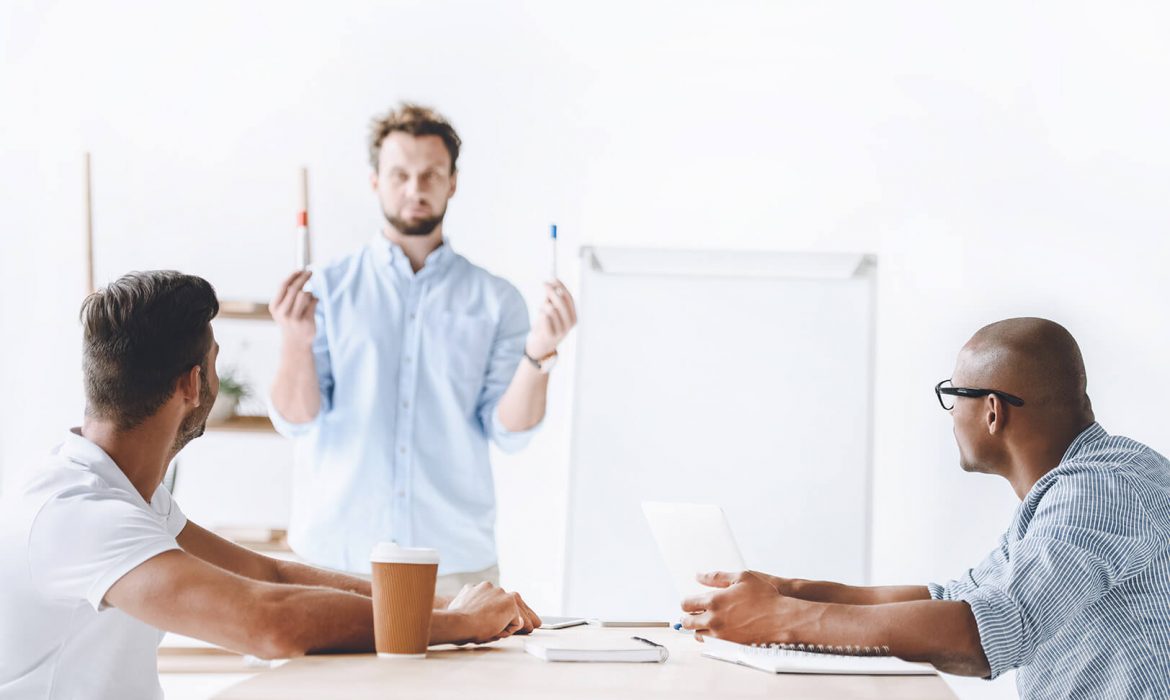 Wondering how to handle your business during Covid-19?
– Here are the 3 most cost- effective and powerful marketing strategies that will help you to stay connected with your customer base!
1- Virtual Consultations: Making online consultations and providing customer support is very important during crisis, this can be done via Zoom application , skype, Google meet. The advantage of making these consultations that it will enable you to build a list of people that will contact your business whenever the crisis is ended.
2-Re-marketing: A powerful tool digital marketers know its importance, this tool evolves showing personalized ads to people that already interacted with your business. It is cost- effective !
3- Email Marketing: In the Latest 2 years many thought that email marketing is not anymore important and customers do not prefer it!
In these circumstances, emails has been the most powerful tool to engage with people and turn potential customers into real ones! It is extremely wanted, but messages should support the people and not to convince them to make a purchase decision!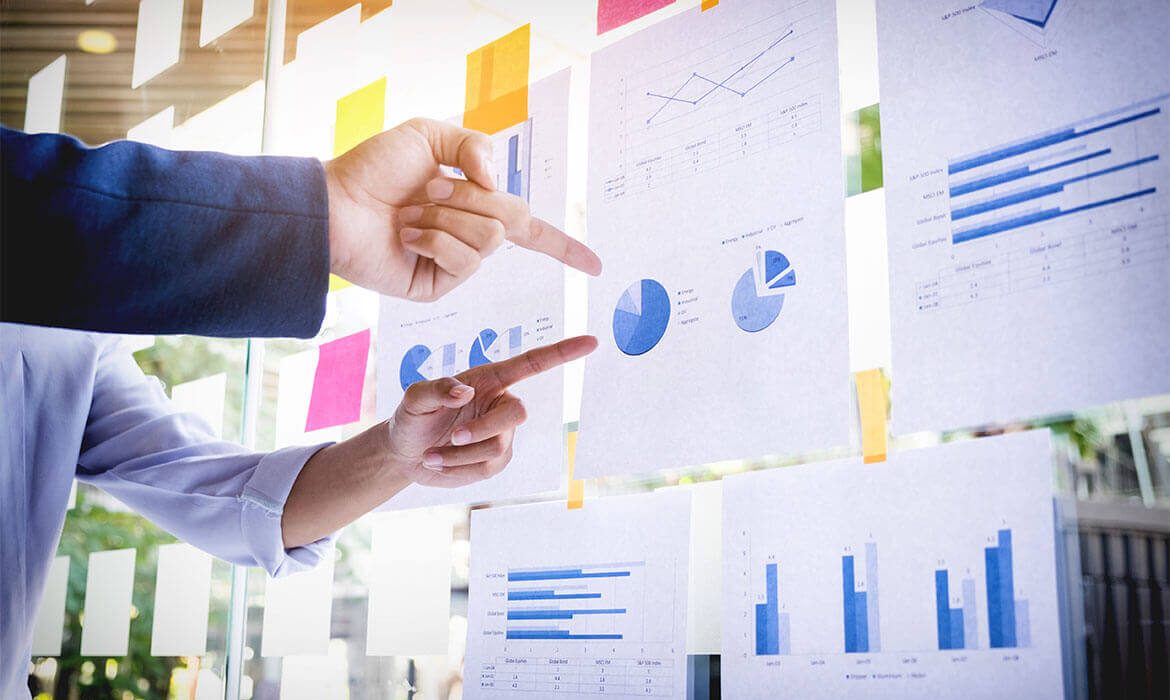 Want to know the one thing that every successful digital marketer does first to ensure they get the biggest return on their marketing budget? 
It's simple: goal-setting. This is an absolutely essential practice for any digital marketer who knows how to execute their campaigns in a productive, cost-effective way. 
With a few simple tips, you can be doing the same in no time! In this blog, we'll walk you through the first steps every savvy digital marketer takes to ensure that they're on target to hit all their marketing objectives. Get ready for revenue!
Remember: even if the channel you're considering is all the rage right now, it might not fit your brand. Always make informed decisions that directly relate to your company. Otherwise, your message won't be delivered to its intended audience and you'll have wasted time, effort and money.
The first step is clearly identifying which goals you want to achieve. Get specific. Do you want to increase brand awareness? Are you all about locking in leads? Do you want to establish a strong network of influencers that can help you be discovered? How about pushing engagement on social media?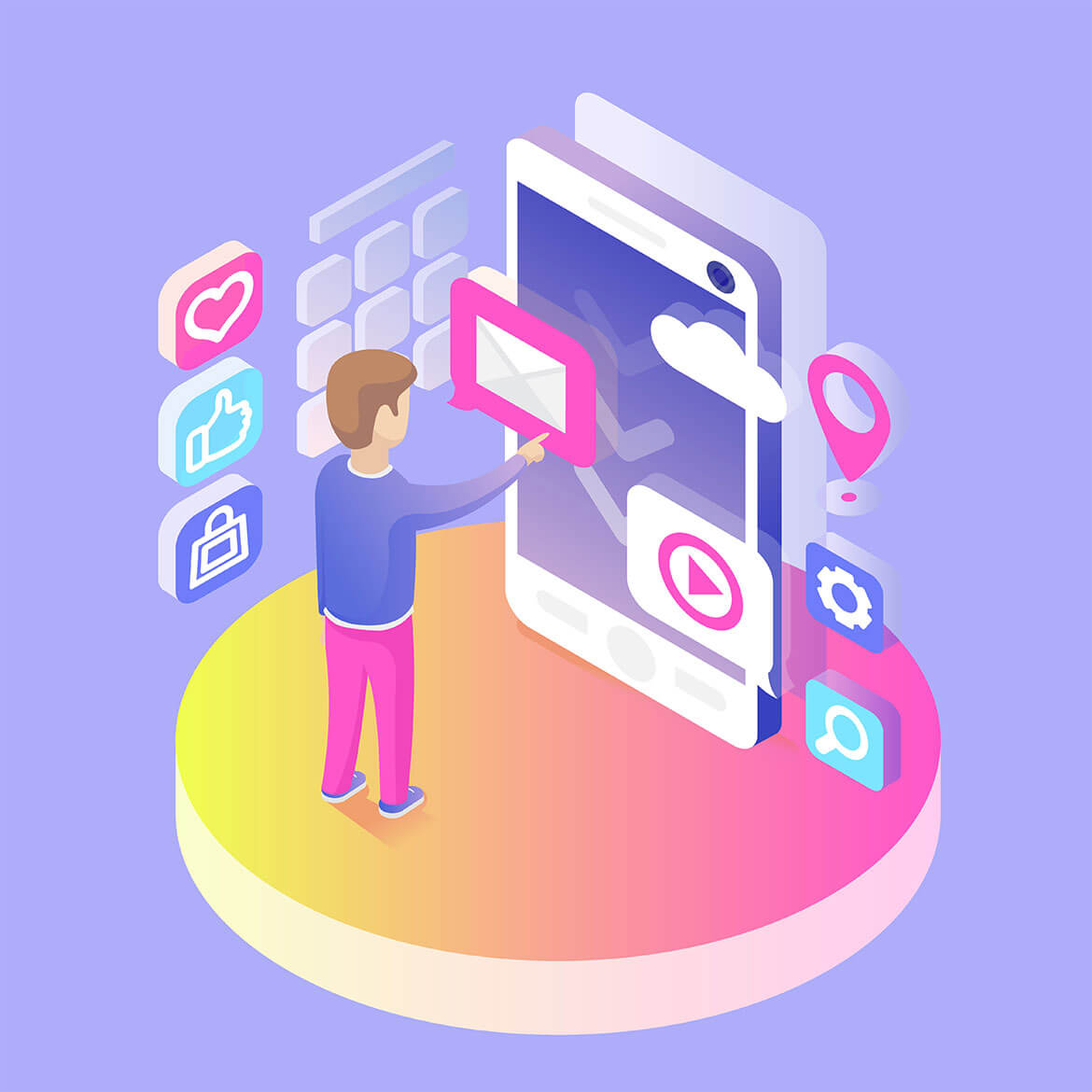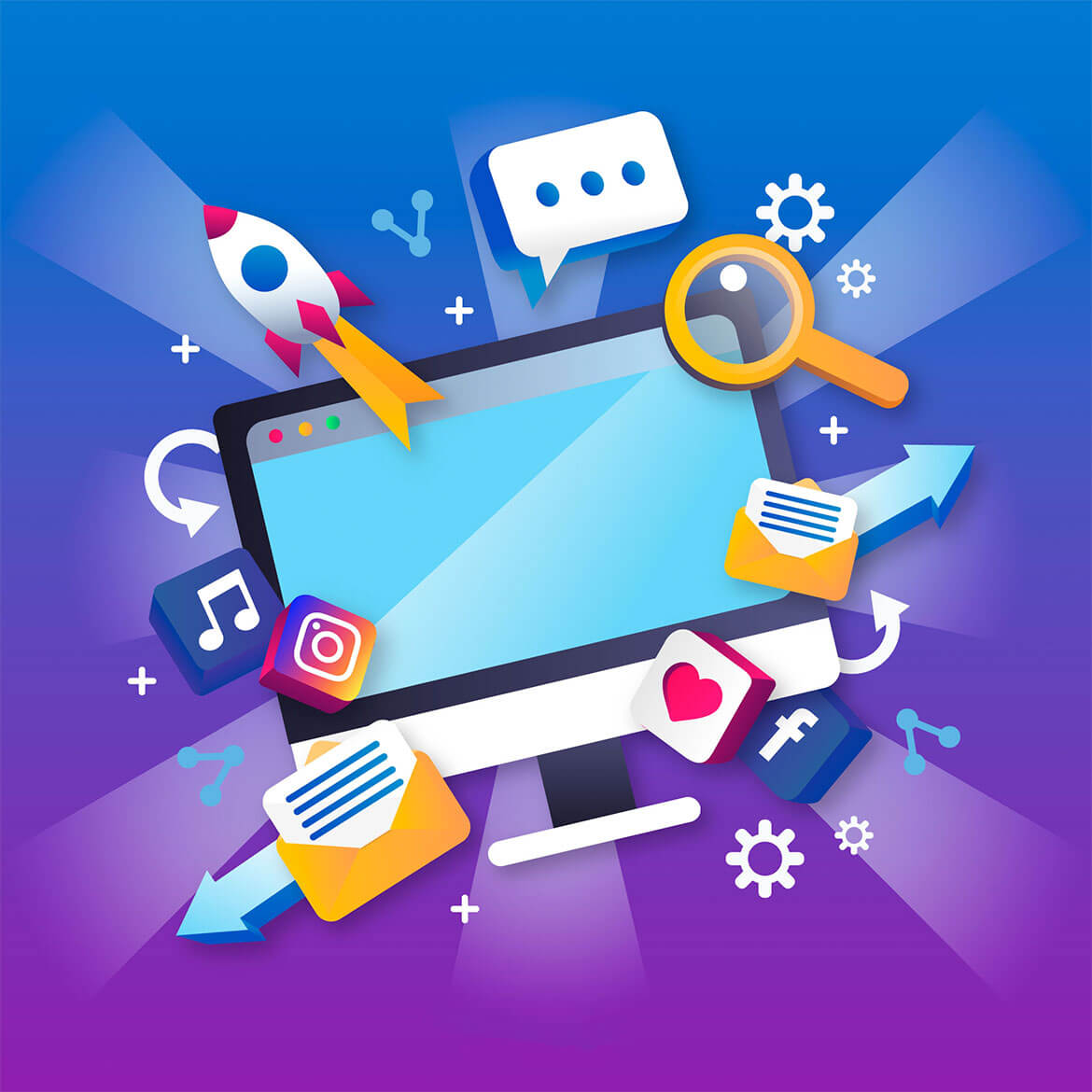 Be NICHE, ask the following questions:
Does the channel reach my intended audience?
Is the channel sustainable and affordable within my company's marketing budget?
Will I be able to measure the success of the channel?
Does the channel allow me to express my brand's intended message?
Do the channels I'm considering work together to convey my message?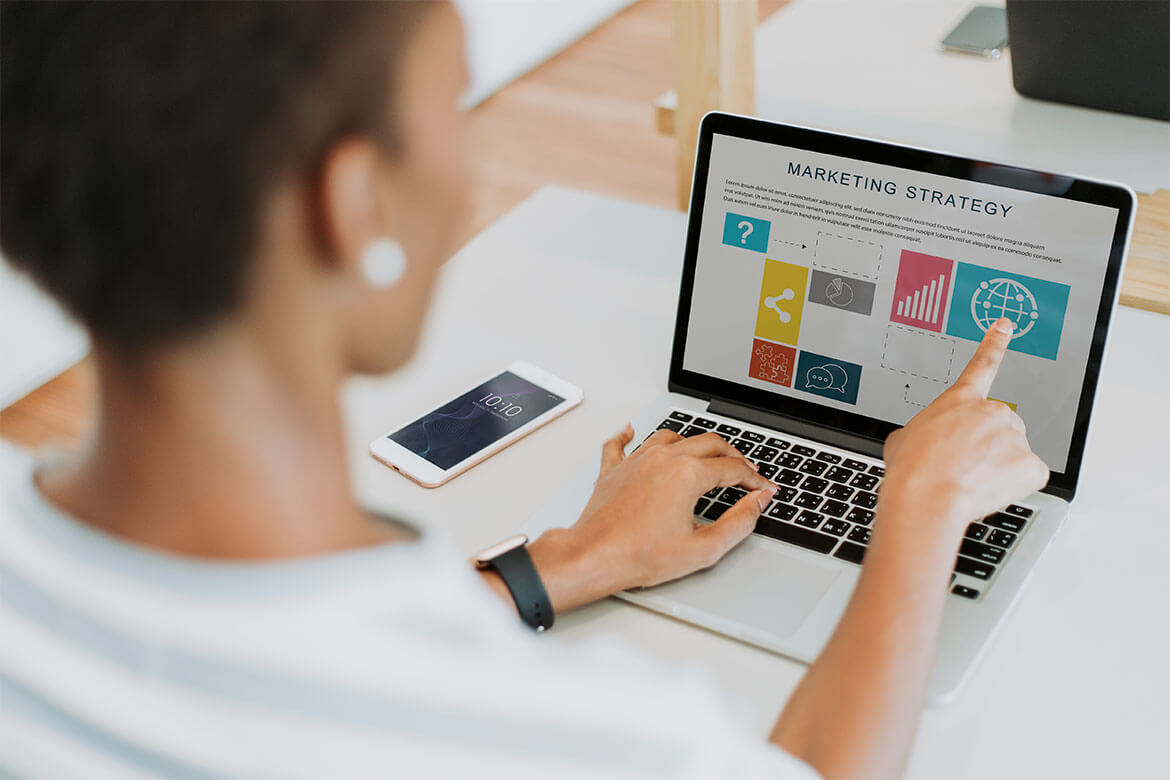 Always Remember Your Goals!
Establishing a solid vision for your business is the first step to planning your digital marketing budget. When deciding which steps to take next in your business, ask yourself how they will help you achieve the goals you outlined in Step #1. This will ensure that you stay on track and prevent you from spending your budget on anything that won't help you achieve.
As your budget progresses,stay focused and remember your goals – they will always inform what your next step will be!