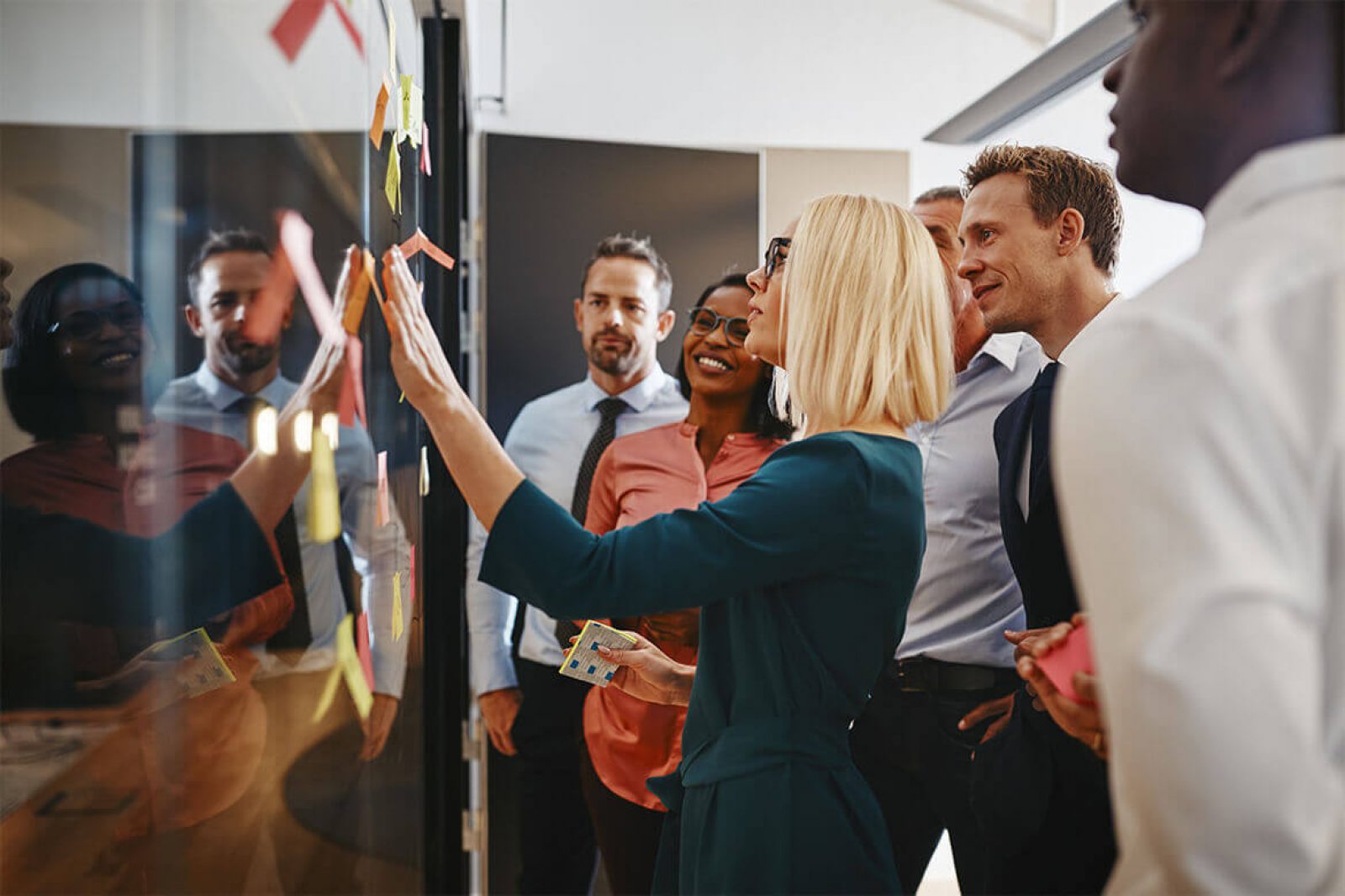 To hold attention in 2020, marketers must not only understand their customers but also take care of the digital marketing trends for the year ahead. In this article we will be discussing the most 5 important trends to watch that they are: Voice Search, Video...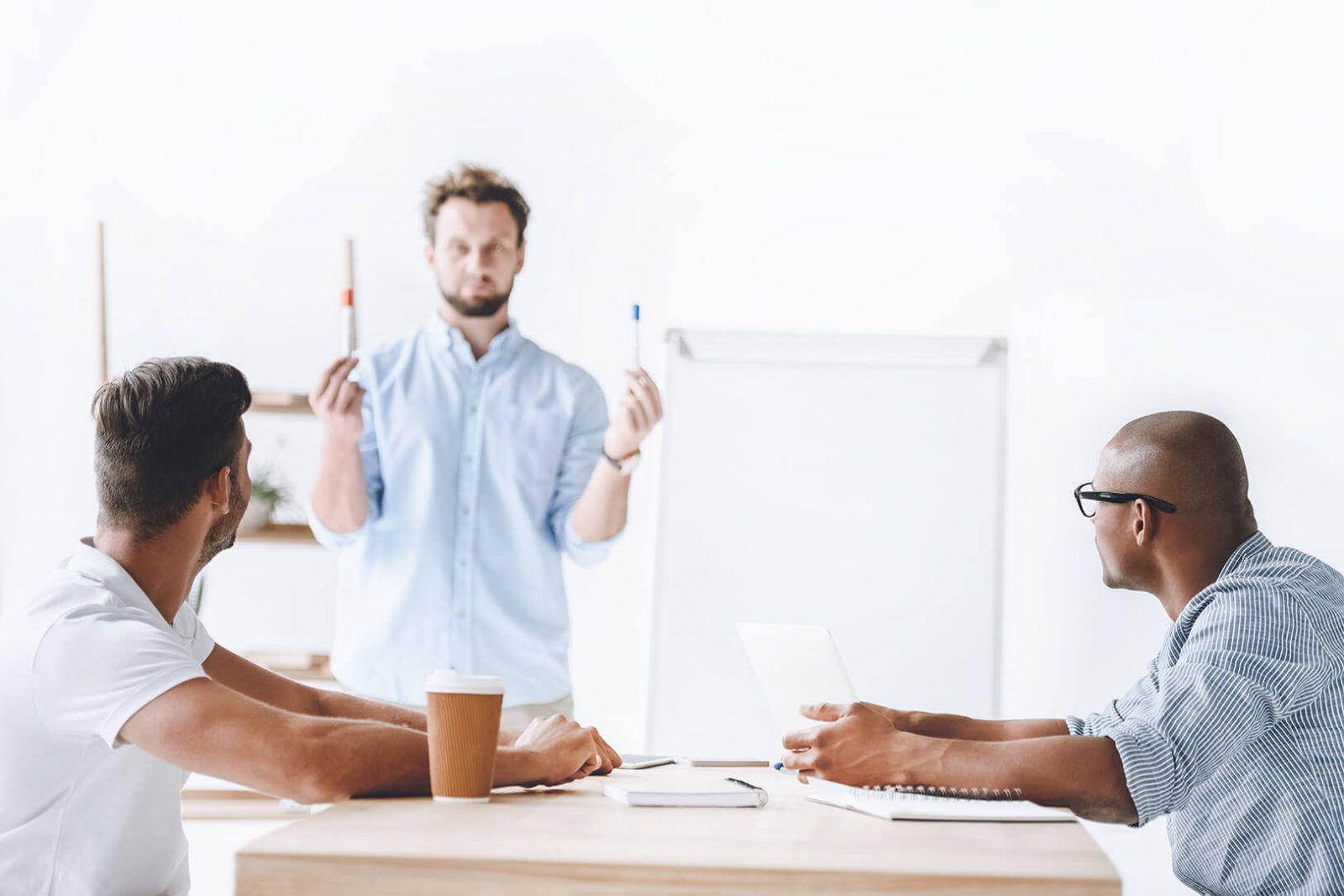 Wondering how to handle your business during Covid-19? – Here are the 3 most cost- effective and powerful marketing strategies that will help you to stay connected with your customer base! 1- Virtual Consultations: Making online consultations and providing customer...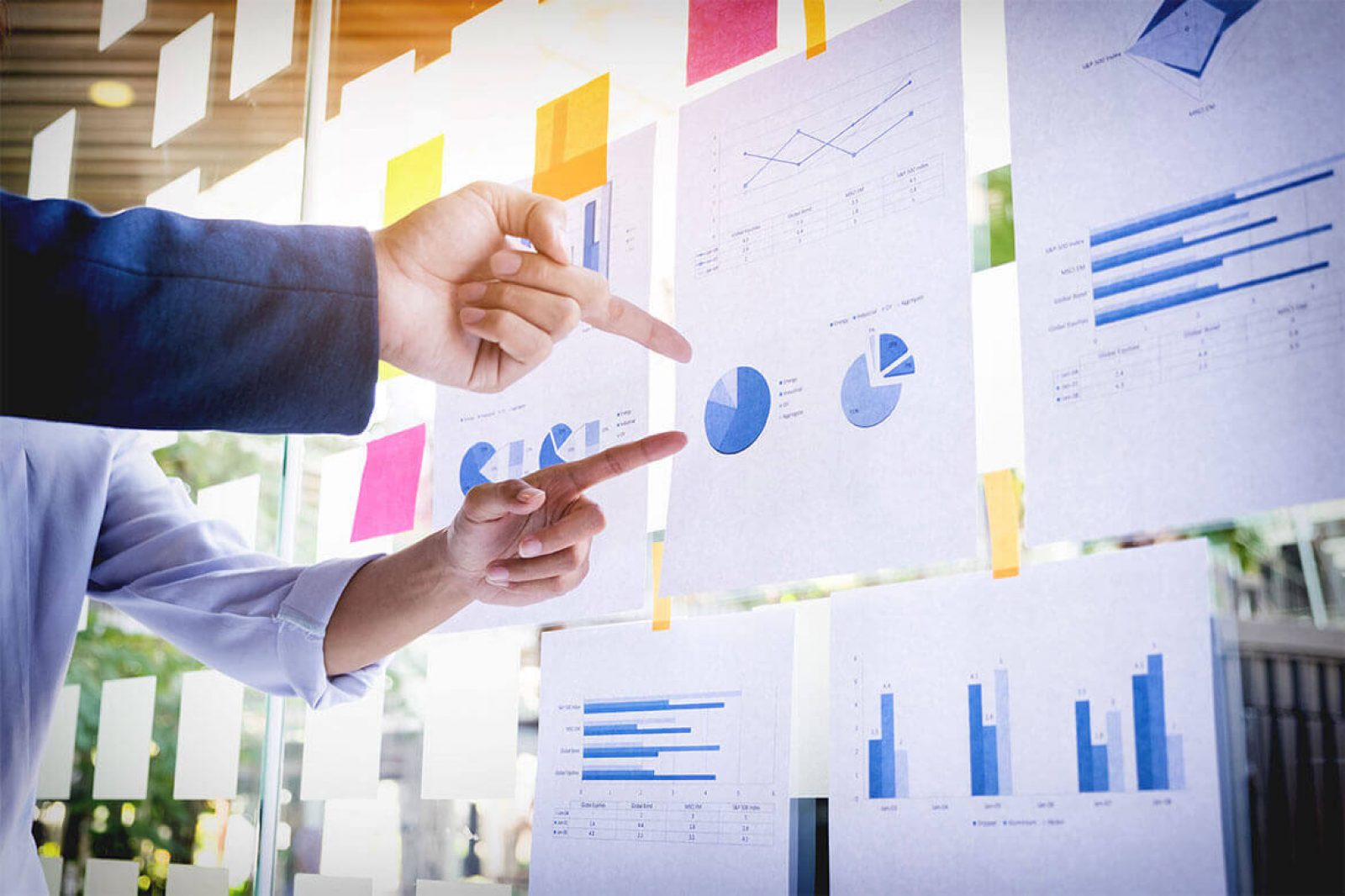 Want to know the one thing that every successful digital marketer does first to ensure they get the biggest return on their marketing budget?  It's simple: goal-setting. This is an absolutely essential practice for any digital marketer who knows how to execute their campaigns...